Hi, my name is Mira Škultéty and I'm a transformational coach.
Through personal guidance I help busy career women rediscover their true happiness, satisfaction and meaningful purpose in life.
Are you overwhelmed, exhausted, dissatisfied or even depressed?
I know how you feel. I've been there as well. Years of hard work left me exhausted on the inside and I had to slowly and carefully find my way back to a balanced life.
Luckily, I discovered the tools to breakthrough and transform my life on all levels and now I share these with my clients.
*Press "CC" to view subtitles.
desire to thrive instead of just survive,

need reliable and caring support,

want to fulfill your dreams on your own terms,
In the last 5 years I've helped women from all backgrounds to live their ideal lives.
The women I coach share that they:
get up in the morning happy and looking forward to their day;

feel good in their own skin;

savor deeper connections with their loved ones;

enjoy serving as caring, passionate and empathetic leaders;
Hear what they've got to say about their transformational journey with me
"Miroslava helped me process my childhood blocks and become a more loving mother. I now understand my children better and can raise them with love. Mira uses many dynamic, motivating and creative techniques. I recommend her to anyone who needs to move forward."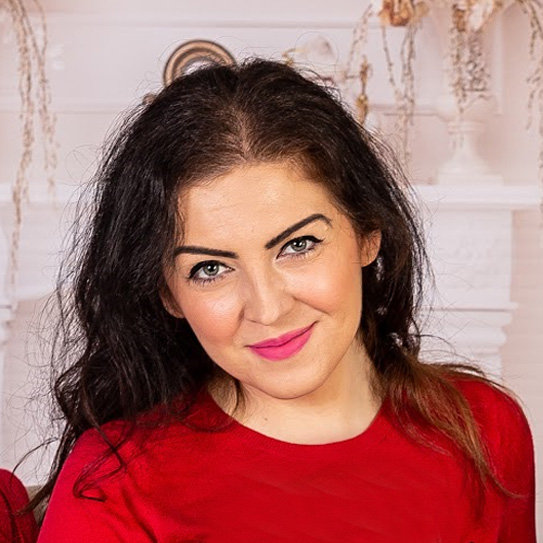 "Miroslava took me on a journey of healing and self-love..."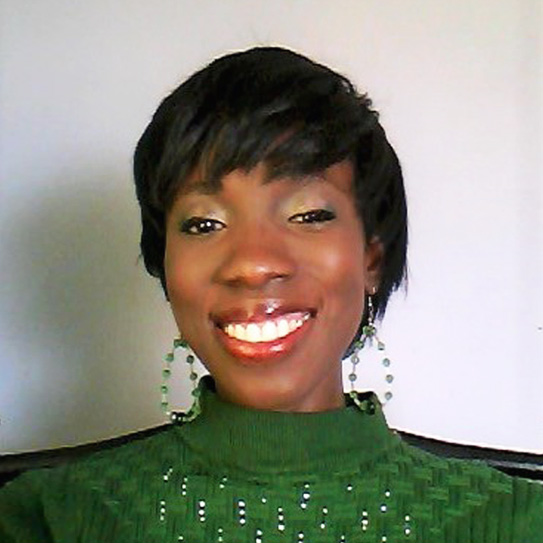 Ally, Trinidad and Tobago
"Thanks to Mirka, I literally overcame my food addiction.
Before we started working together, all I thought about all day was food - every single minute of my life. After the coaching sessions with Mirka, I can finally detach myself from this "drug of mine". At the same time, I feel a lot more positivity in myself.
After each coaching session I felt reborn and completely at ease."
"At the end of the first session I felt light for the first time in six months. I had faith that I could overcome my issues. 
After 8 weeks of working with Mira I got my life back.
Even now I continue to apply many things in my daily routine to find physical and mental balance. I believe everyone can heal and transform their life with Miroslava's professional, and most importantly, effective help."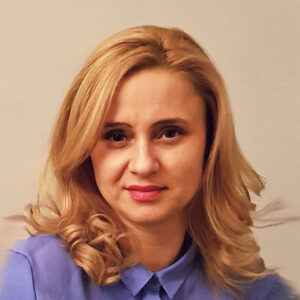 "I've had my share of adventures with all kinds of therapists, consultants and coaches. Amongst the crowd one really stood out: Mira.
In one brief session we made more progress than I'd made with a regular therapist in an entire year. Mirka showed me 2 simple exercises that basically changed my life. I'm looking forward to engaging with her again, and you should too."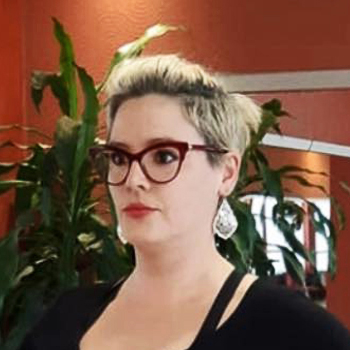 *Press "CC" to view subtitles.
Take this opportunity now
If you procrastinate and carry on living in a vicious cycle - what kind of toll might it take on you personally? What might be the consequences?
The truth is we don't know what we don't know. We can't see our own blind spots.
That's why it's absolutely OK – even smart – to ask for help and to accept it.
#1: Book a free DISCOVERY SESSION - so that we can get to know each other better.
#2: Attend the DISCOVERY SESSION - to see if and how I can help you.
#3: Create a CUSTOMIZED PLAN together - to achieve your desired transformation in life.
Shift from overwhelm, dissatisfaction, exhaustion or depression
to happiness, satisfaction, inner fulfilment and meaningful purpose.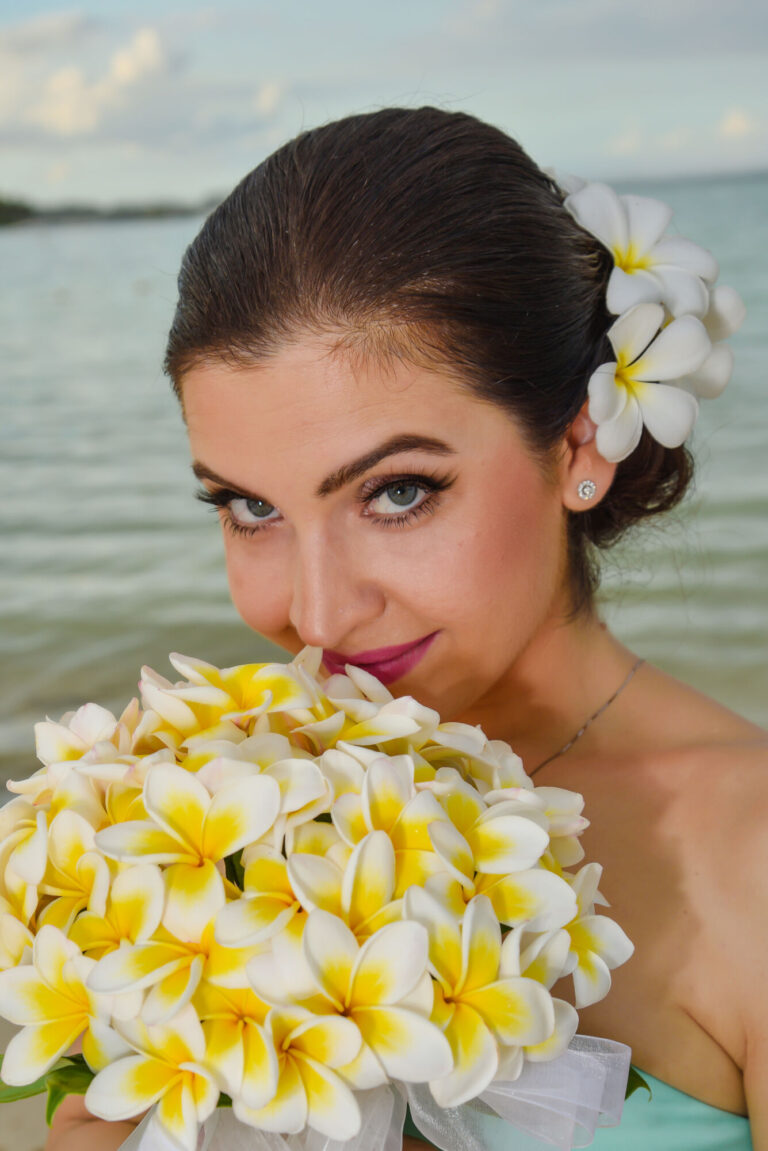 © 2023 Miroslava Škultéty